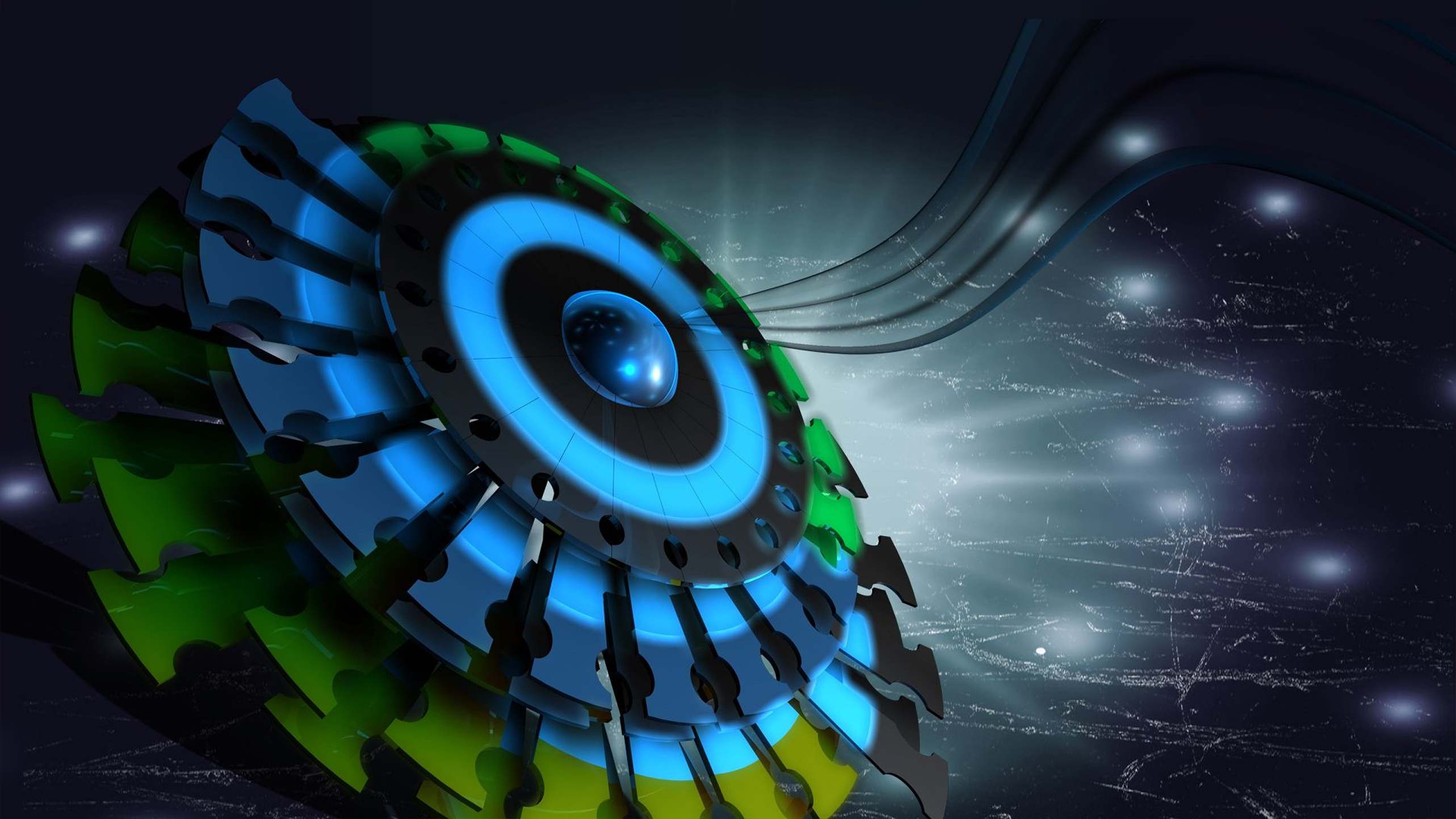 CLOUD COMPUTING
Cloud Computing has helped just about every business looking to solve a business problem, increase productivity, reduce costs and have the edge against competition. AmicusGlobal IT's Cloud Computing engagements entail Assessments, Architectural Consulting, Selection, Integration and Support of multi-vendor Digital Marketing Platforms, Enterprise Applications and 3rd Party Cloud Service Providers.
Cloud Integration
Cloud Hosting Services
Cloud Management & Support
Our Cloud offerings are flexible and scalable. Our engineering staff and solutions will blend in with your internal infrastructure team, creating immediate value and cohesive support system to your organization. We offer cost-effective solutions designed to grow with your organization including rapid infrastructure deployment and a complete suite of related technology support services.
From high-availability data center space to storage, server and operating system management, AmicusGlobal IT offers a wide array of options to address your specific needs. Whether its for development, business process automation or merely the need to operate as an extension to your existing platform, AmicusGlobal IT's Cloud Consultants can assist.
Back