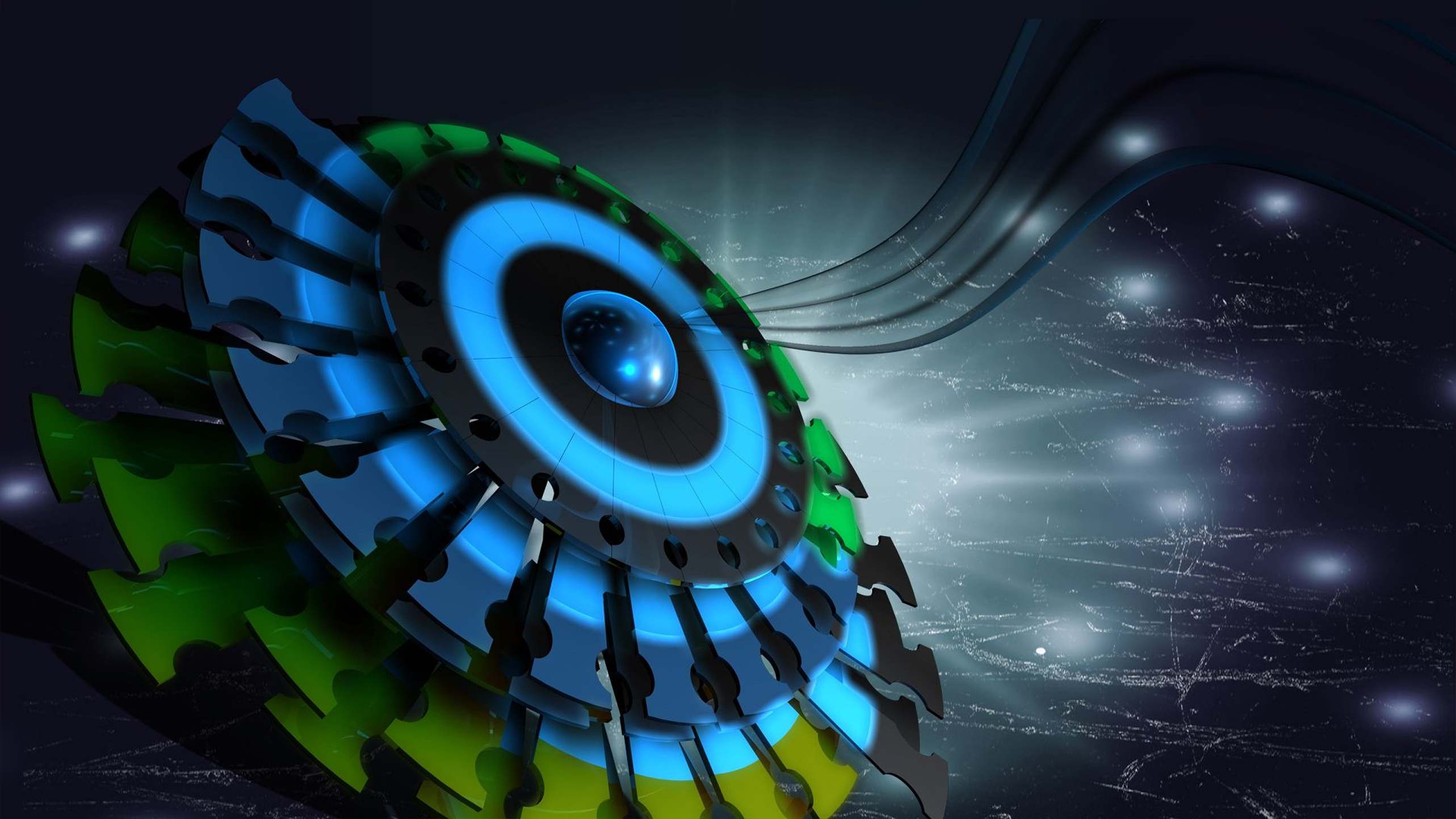 STORAGE & DISASTER RECOVERY
AmicusGlobal IT Storage & Disaster Recovery solutions assists small, medium and large organizations in the planning, deploying and the management of enterprise high availability and recovery.
Information Lifecycle Management
Virtualization
SAN/NAS Consulting
Business Continuity
Disaster Recovery & Backup
Cloud Storage Integration & Consolidation
AmicusGlobal IT's Storage & Disaster Recovery Consultants understand the complicated codependencies between storage and the infrastructure. Backed by structured methodologies that promote consistency and quality, our teams are trained in architectural analysis, multi-vendor configuration planning, and enterprise assessments.
Back