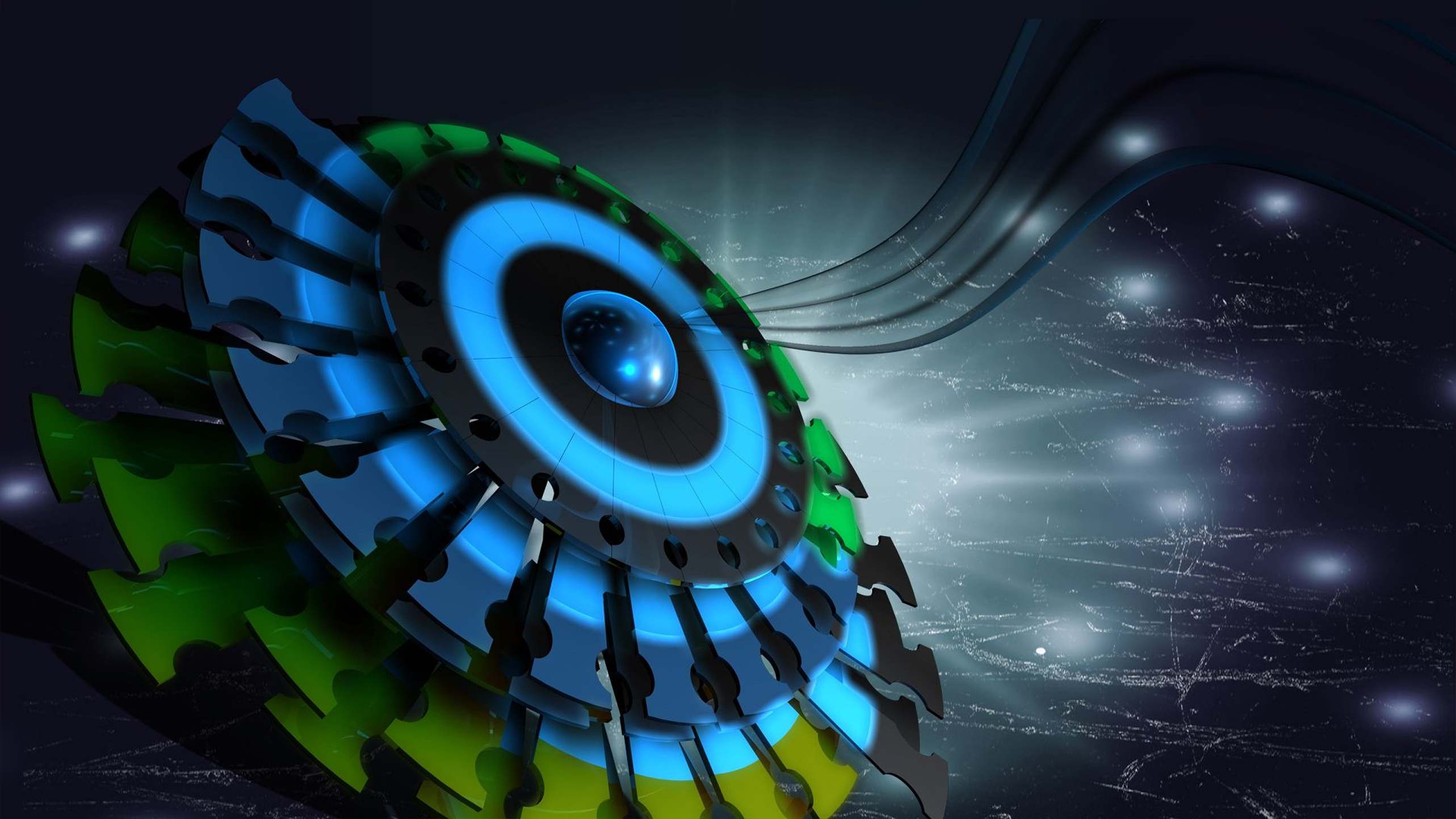 STAFFING
Companies are looking for more than a traditional staffing recruitment specialist, companies are in need of a Marketing Technologist Partner whom they can trust, who understands the total solution and who can ensure their best interest is accounted for.
AmicusGlobal IT is that partner. AmicusGlobal IT delivers the following Marketing Technology Staffing Solutions:
Contract
Contract-to-Hire
Direct-Hire
As a multi-focused Marketing Technologist Consulting firm, AmicusGlobal IT understands the complexities of attracting, qualifying and retaining the right personnel. AmicusGlobal IT delivers a comprehensive approach to Staffing and Augmentation that moves our clients forward.
Our consultants uniquely understand both Marketing and Technology skills sets, ensuring bottom-line results to our clients' needs, providing immediate value that is long-term and sustainable. Our Marketing Technology Staffing Consultants get it right – the first time.
Back