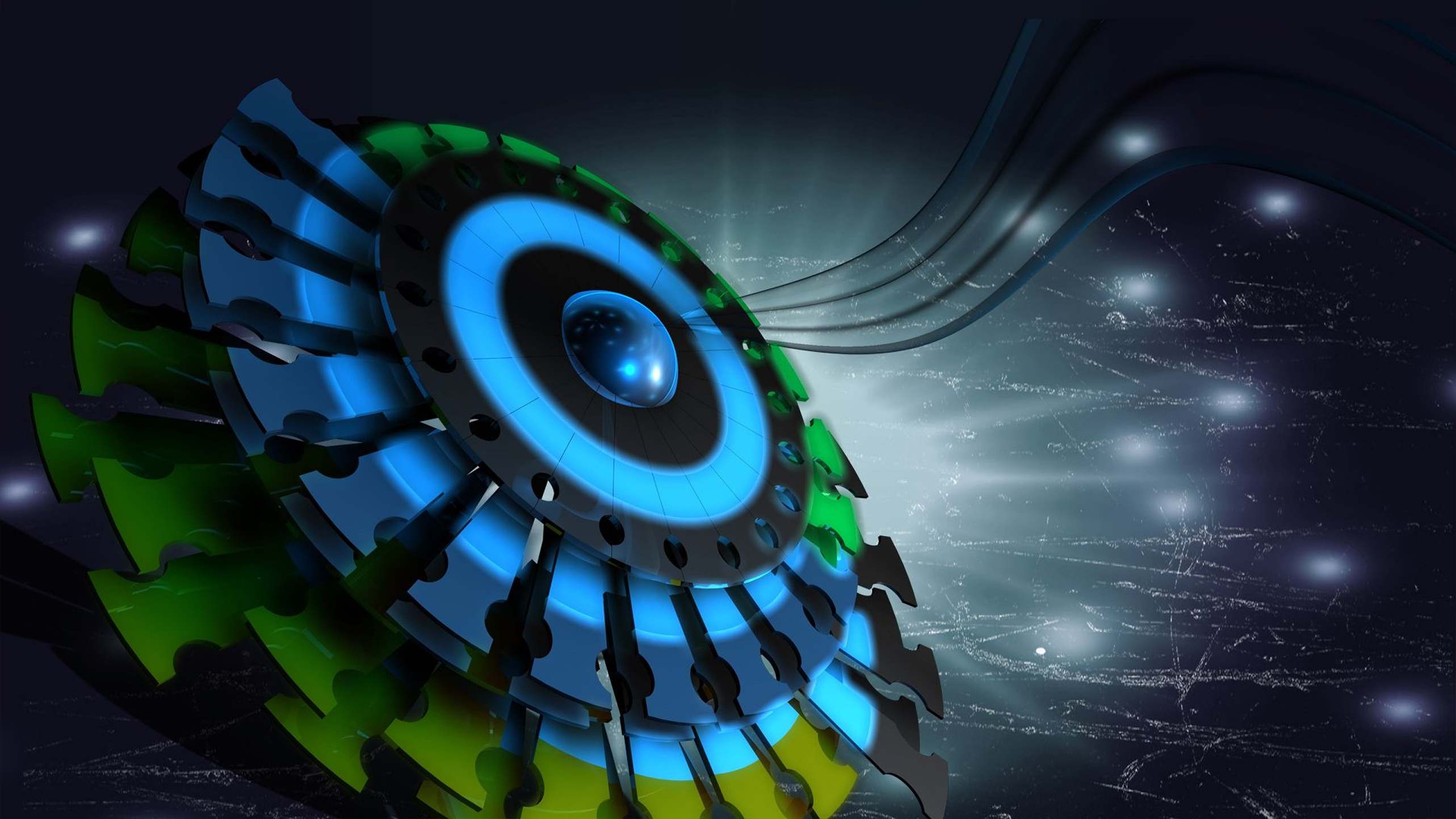 SECURITY
Network Security risks are constant and threaten the value of your investments. In order to proactively manage all of an organization's security threats, Security Solutions must protect sensitive and critical assets from misuse, denial of service and malicious acts – internally and in the cloud.
Our Network Security Consultants keep pace with new technologies. Our solutions are flexible and sound ensuring continuous privacy, integration interoperability and the flow information.
Network Security Assessment & Risk Analysis
Network Security Integration (Planning, Implementation & Remediation)
Network Security Management
Network Security Training
AmicusGlobal IT's Network Security Specialists provide the collaborative expertise required supporting the analysis of existing technologies, fulfilling internal/external operational requirements and to execute risk analysis, planning and implementation.
AmicusGlobal IT takes a comprehensive approach with complete lifecycle services for designing, building, integrating, managing and evolving multi-vendor network security solutions.
Back