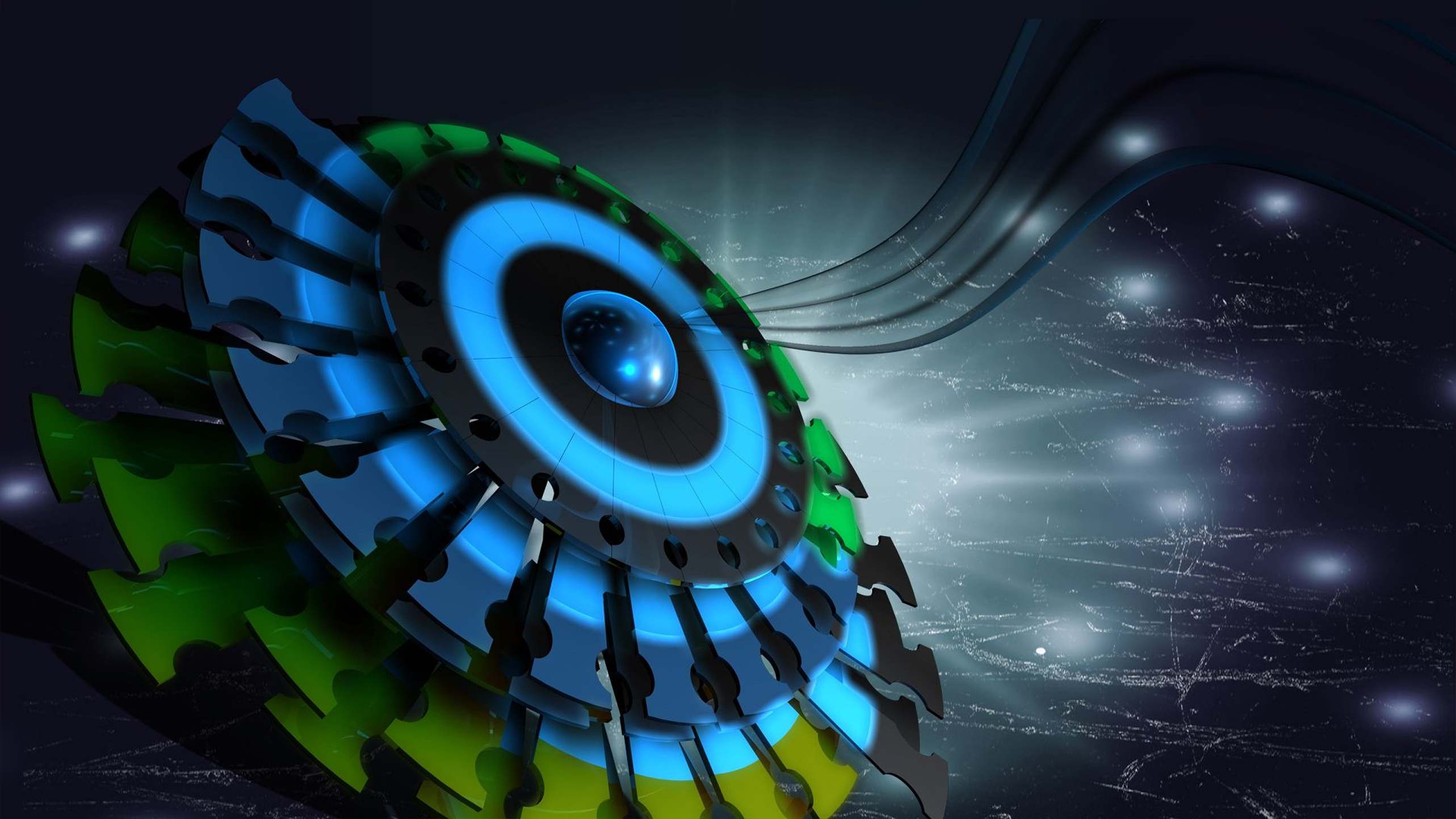 NETWORKING & TELECOM
Growing your business and delivering next-generation services depends on your ability to expand the network, migrate to new IP services, converge data and deploy diverse and complex Networking & Telecom technologies. Networks & Telecommunications need to be stable, reliable and in most business cases maintain 24x7x365 availability.
AmicusGlobal IT's Networking & Telecom Group assists enterprises in achieving business readiness by providing networks that protect, optimize and grow businesses for future success. Our consultants offer expert advice on how to design, implement and optimize network infrastructures to meet your availability requirements and security guidelines.
Our service includes security consolidation, business continuance, manage services and training to include service-oriented architectures and on-demand computing. AmicusGlobal IT's consultants provide a unified architectural vision proven design guides that help organizations protect applications and information, share computing and storage resources, and support evolving data center technologies.
With the communications convergence process in motion, companies are requiring a true Telecommunications Partner that can deliver the knowledge and expertise to fulfill end-to-end lifecycle communication services. AmicusGlobal IT is that partner.
Back