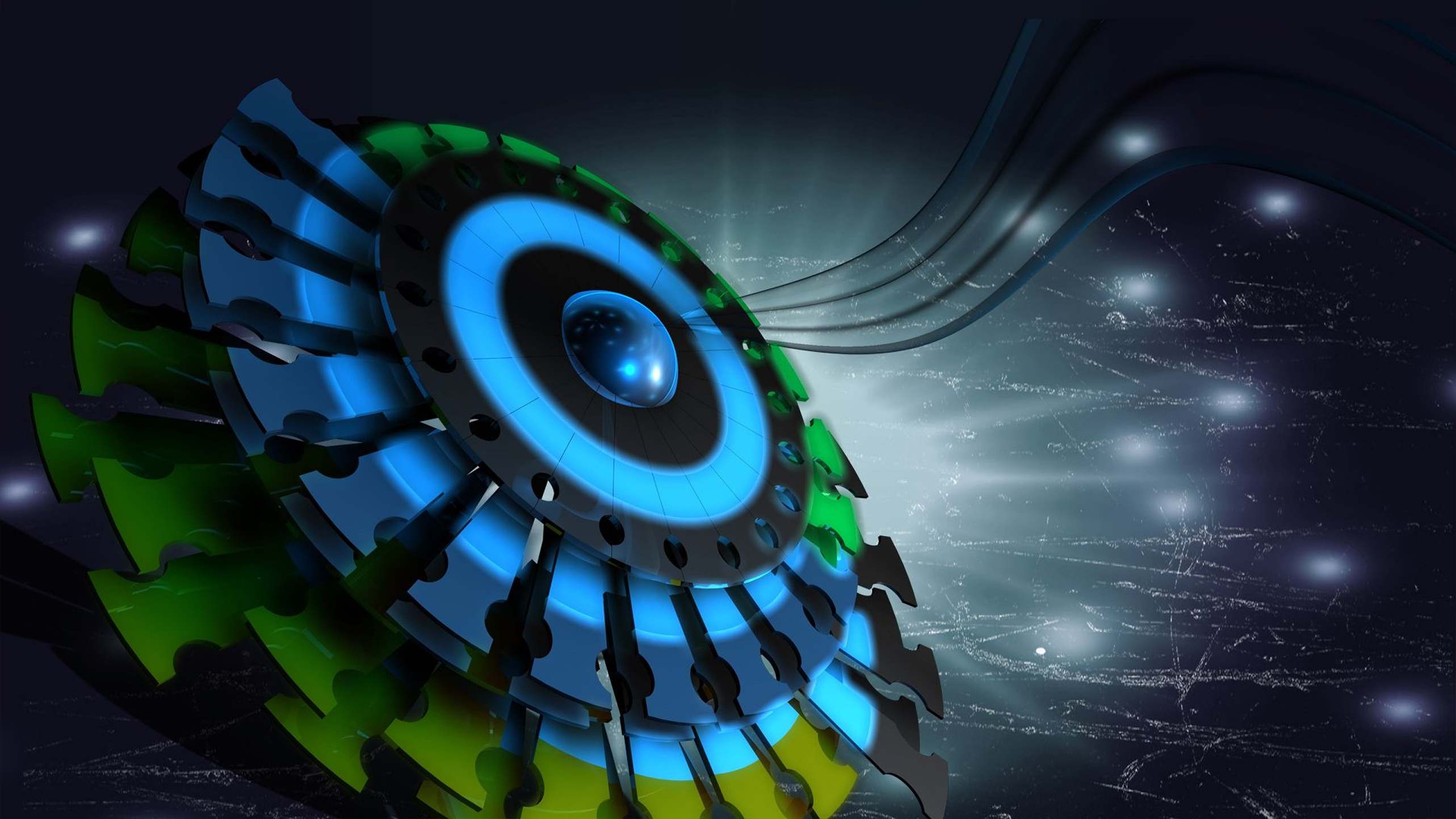 HARDWARE & SOFTWARE
In order to achieve the lowest Hardware & Software cost of technology ownership, it is important to have a relationship with a Hardware & Software partner that has the experience and knowledge to help your organization manage purchases, manage maintenance contracts, assist in understanding licensing concepts, maintain compliance responsibilities and maximize your technology investment.
AmicusGlobal IT provides complete hardware & software fulfillment support for a variety of manufacturers.
We provide the knowledge needed to cut licensing costs of disparate purchases, eliminate untimely pricing information, expedite the procurement process, increase productivity and designate single-point accountability – so you can focus on your core business.
AmicusGlobal IT understands how important hardware & software order management and product fulfillment is to your organization, your customers and the reputation of your business.
Back