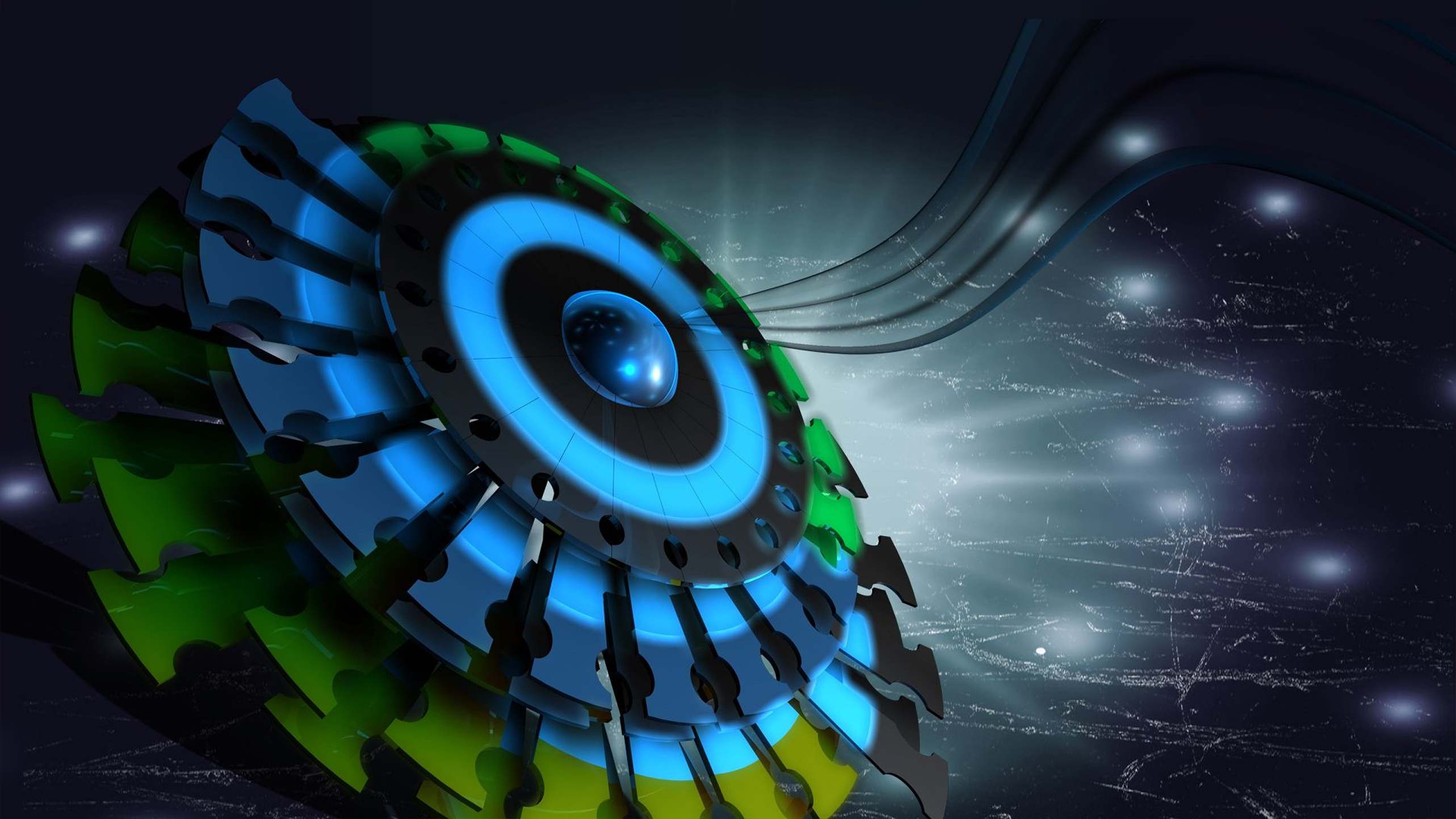 ENTERPRISE APPS
AmicusGlobal IT Enterprise Apps Services provide complete solutions maximizing business value and optimizing costs. By managing Application portfolios holistically, AmicusGlobal IT provides customers with the valuable insight into streamlining IT operations and increase Application interoperability, delivering comprehensive Application solutions for a multitude of OEMs.
• Business Analytics & Intelligence (BA/BI)
• Human Resource Software (HRIS)
• Customer Experience Management (CEM)
• Multi Channel Marketing Systems (MCM)
• Customer Relationship Management (CRM)
• Reporting Interfaces & Data Search Engines
• Digital Asset/Marketing (DAM/MAM)
• Risk Management (ERM/GRC)
• Enterprise Resource Planning (ERP)
• Supply Chain/Vendor Management (SCP)
• E-Commerce Design & Development
• Web Content Management Systems (WCM)
AmicusGlobal IT uses industry-standard methodologies to improve time to market for new applications, web-enable legacy applications, simplify the integration of purchased products and minimize the impact of change. From selection, implementation to support, AmicusGlobal IT's multi-vendor Enterprise Application Consultants deliver the right fit for any organization.
Back