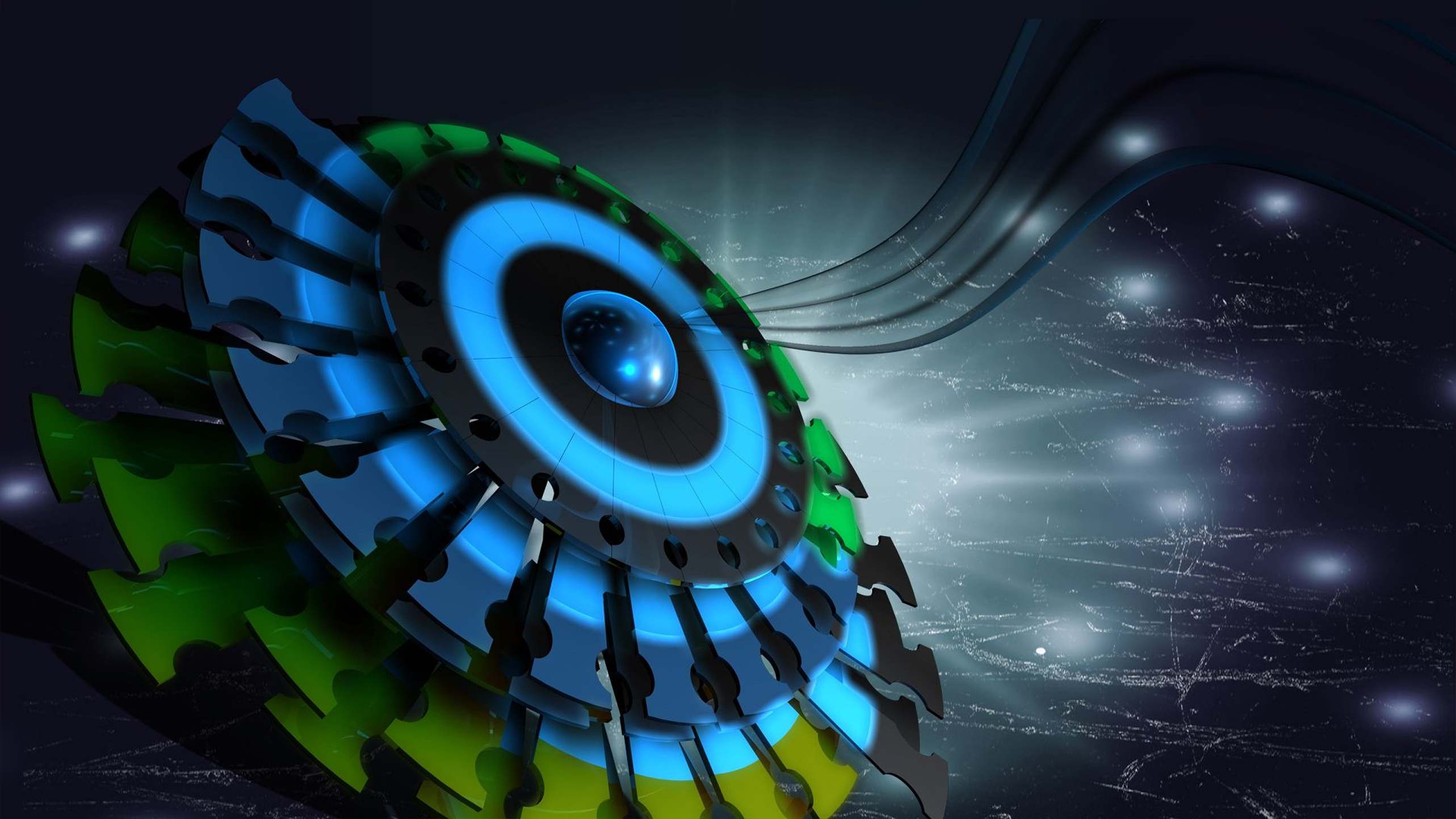 DATABASES
AmicusGlobal IT's Database Consultants provides database development services with extensive expertise in designing, developing and managing complex database technologies for internets, intranets, extranets, client/servers and desktop environments.
Our Engineers work directly with your team, providing the feel of an in-house support team. Each client receives a Primary Engineer, a Secondary Engineer and an emergency contact to reduce possible exposures and to increase continuity.
• Installation and Configuration
• Capacity Planning and Sizing
• Design and Development
• Performance and Optimization
• Replication and Clustering
• Data Warehousing
• Business Intelligence
• Cross OS and Database Migrations
• On-Site/Remote Monthly Support
AmicusGlobal IT provides troubleshooting, tuning, optimizing and the on-going maintenance of modern relational database technologies. Our Database Group designs large-scale, distributed databases on Oracle, SQL Server and DB2.
Back